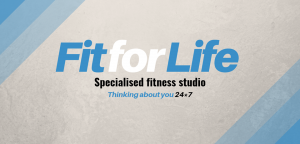 The Fit for Life: Body weighted Home Training Guide
Hey there Fit for life family!!
Welcome to our 1st blog post of 2020. This could not have come at a better time as we are all aware of the social crisis we currently are in. The global pandemic has presented some challenges that may have never crossed our minds on the beautiful sunny days in Auckland (how we wish we could travel back in time). In saying that, all of it is way beyond our human control. What we can do though, is take control of variables in our capacity. For all that it is worth, this current situation has got us back to the walls looking for innovative and creative solutions to live our normal lives within the protective walls of our home.
This brings us to the heart of this blog post!! If you haven't already visited our youtube channel here and smashed the subscribe button, we highly recommend you do it right away!! We sympathize with you and the challenges of not having the liberty of visiting your favorite local gym (GYM WEBSITE) and therefore we have put together several videos for you to follow with minimal to no Equipment withing the comforts of your home. Lets put it this way, you could do them in front of your tele and get all of the updates on recent affairs of the world without being petrified of contracting the worst. We have made a list videos of already  posted for your convenience below:
1). A Complete body Weighted Home training guide by Roy Dsouza CLICK HERE
2)Stretching Program by Hoani Edwards  CLICK HERE
3). Back Care Program by Hoani Edwards  CLICK HERE
4). Theraband Workout by Hoani Edwards CLICK HERE
Make sure you give them all a watch and incorporate them into your daily routines so when the gym welcomes you back with wide warm arms, you are not walking out on all 4's!!
Need to customize your programs since you may have something specific you need addressing?? Do not hesitate to get in touch with us! We continue to work remotely and find ways to be at your service in this time of need. Have listed some of the many services we continue to provide below:
–Customized/Specialised Programs
–Virtual PT sessions
-Virtual Group/ Bootcamp sessions
-Ongoing online support
Head to our website CLICK HERE for or contact details OR
Here they are!!
Hoani Edwards: +6421618936 CLICK HERE TO EMAIL
Roy Dsozua: +64212956831 CLICK HERE TO EMAIL
Natasha Mateljan: +64275640885 CLICK HERE TO EMAIL
We will continue to provide programs and info that will help you get through this challenging phase.
BE SAFE, BE ACTIVE, KEEP FIT FOR LIFE!!
Yours in fitness,
ROY DSOUZA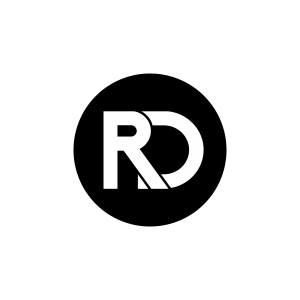 ROY D: STRENGTH & CONDITIONING (YouTube)